With the legalization of cannabis in the United States and Canada, there are a lot of people trying it for the very first time. Who wouldn't want an extra punch of energy? Or, something that will make their day a little more bearable! However, one reason why people don't indulge in cannabis use despite its legalization is the fact that they don't want to get caught having cannabis at work. There are a lot of stigmas attached to the use of cannabis; however, there are many ways you can get around it.
Cannabis comes in different flavors and can be taken in various forms. The strain you choose, and the way you take it can make a considerable amount of difference. If you want to make sure that people don't find out, then there are a few strains that you should know about. While many fruity flavored stains are available,
here are five citrus strains that you didn't know about and that can save you a lot of confrontational trouble as others will surely mistake the scent for a body mist or a fruity perfume.
    Lemon Skunk
While many people think that this is an original strain, it is a hybrid. If you're looking for that extra push of energy to get a few additional tasks done throughout the day, then this is the strain that you should go for. It is best to be taken either early in the morning or when you think that you need extra energy throughout the day. It will make you feel uplifted and have a sense of euphoria, which will undoubtedly increase your productivity and leave you in a great mood.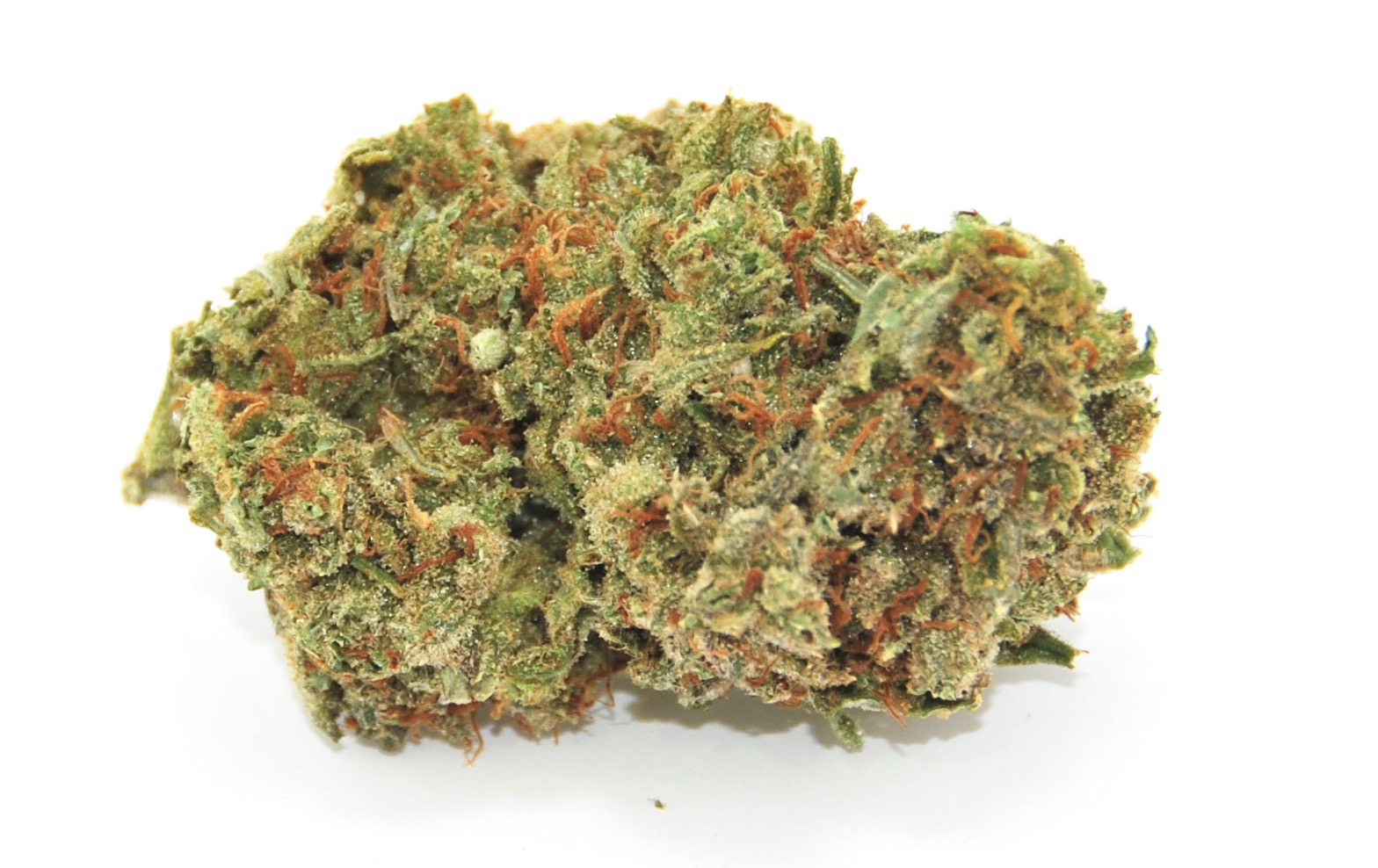 Rather than going for energy drinks to keep you energetic, you should go for cannabis as it has many benefits that you otherwise would not feel. You should be careful about the amount that you take as it can make you dizzy if it's taken in large amounts. Try to perfect the dose that works for you and then stick to it as you wouldn't want to feel dizzy in the office.
    California Orange
If you've been feeling low lately and you think that you need something to lift you up, then this is the strain to go for. The best thing about this strain is that you can grow it in your own backyard. Once you've got buds, you can then use them in edibles or smoke them, whichever way you prefer.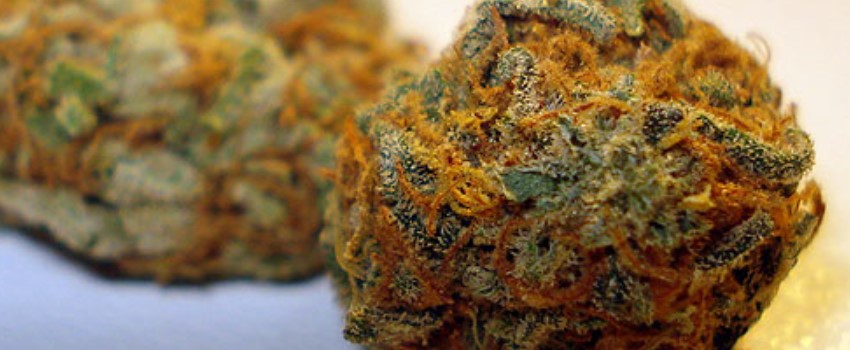 The only negative to this strain is that you might wind up with a dry mouth. If you look into it, it isn't a negative aspect at all as drinking water can lead to a lot of benefits.It is also a great strain to you if you feel your anxiety acting up or if you can sense that you're about to go on a downward spiral into depression.
    Mimosa
This hybrid strain of clementine and purple punch is the best strain I have come across recently. Not only does it have an amazing taste to die for, it also has an amazing long-lasting effect.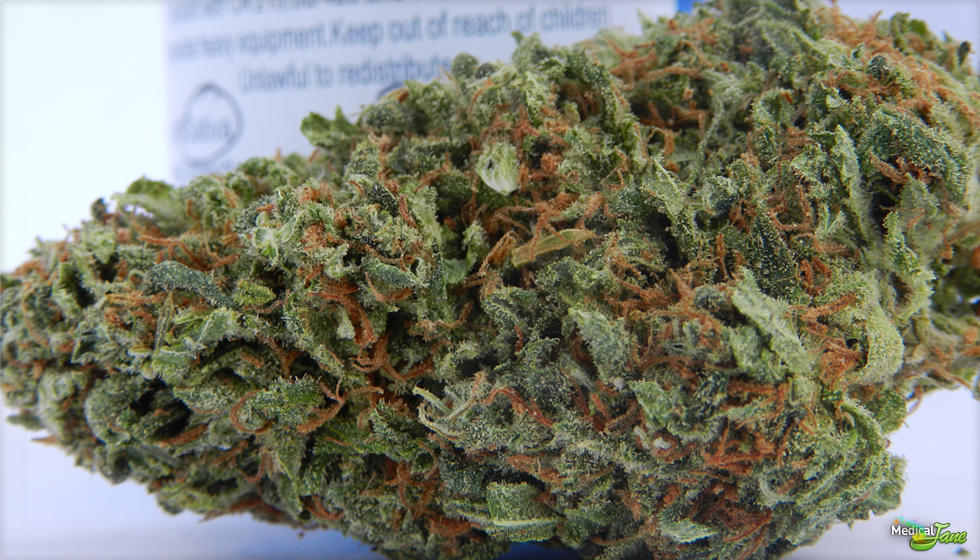 If you want to be focused, then this is the strain to go for. It will surely make your day go by like a breeze, and it will also make it more productive. If you can't find the energy to work out or do the things you love after work, then this is the strain to go for.
    Lemon OG Haze
If you're looking for a sativa dominant hybrid strain, then this is exactly what you're looking for. The ancestry of the Lemon OG Haze is Lemon Skunk, OG Kush and Haze.  These strains are worthy mentions in their own regard, and the combination that comes from them is the best in all regards. The Lemon OG haze has their best properties.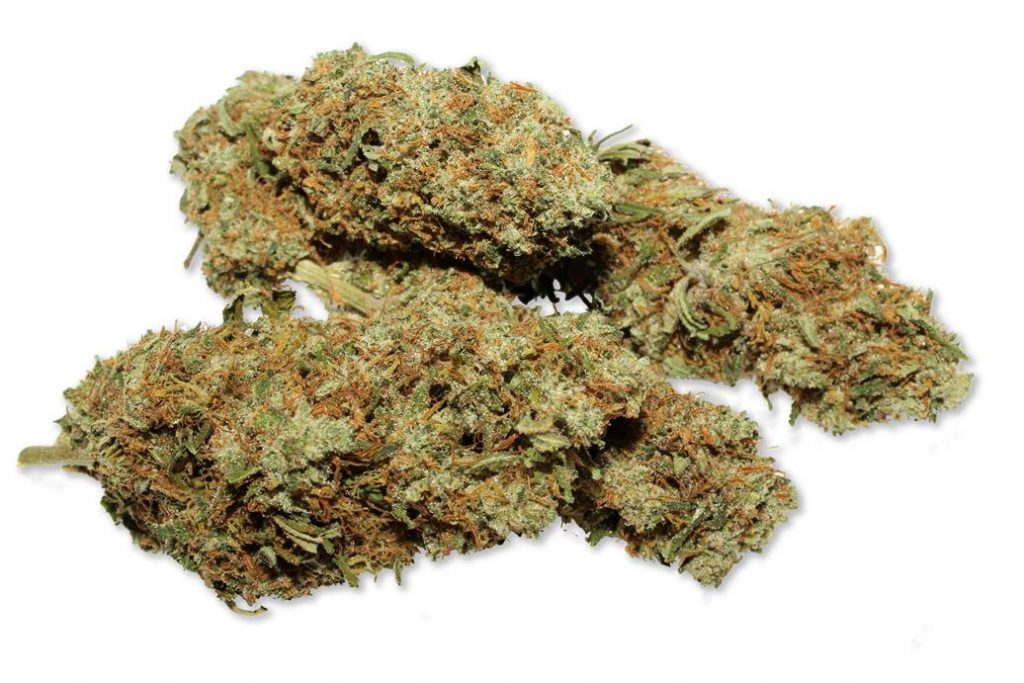 Not only does it have a very citrusy scent that you will immediately fall in love with, but it also has a very pleasurable effect. If you're at work and you feel like your anxiety is acting up, then this is the strain that you should go for.Apart from anxiety, it is also a great way to get rid of bodily pains and still stay in control to get on with your everyday activities.
    Super Lemon Haze
If you're a sativa lover and want to go for a hit that will surely calm you down, then this is another option that you can go for. Its ancestry consists of lemon skunk and super silver haze which makes it a complete package. It consists of the best of both the strains. It has a zest and citrus-like smell that will surely make sure no one has their suspicions about you.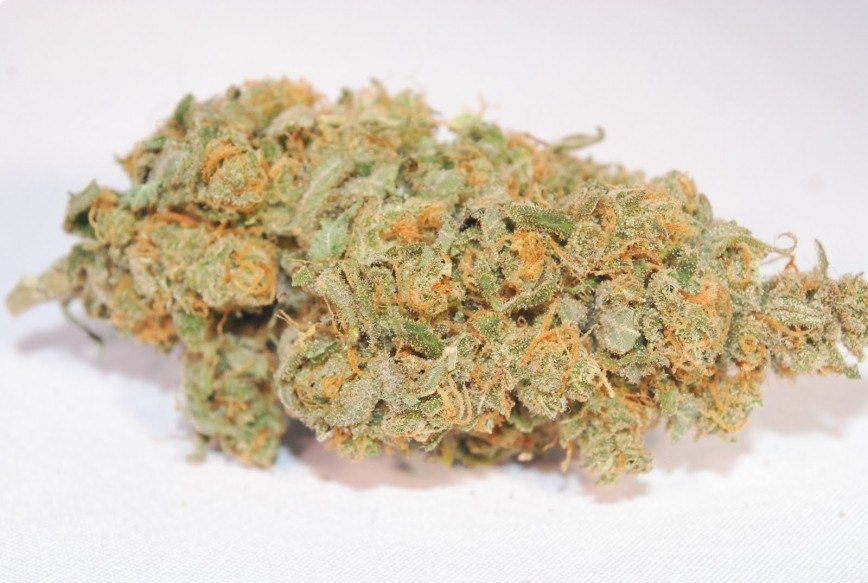 If you have a sweet tooth and you want to curb your cravings, this is a great way to go. While it may leave you with a dry mouth, drinking water will actually make life a whole lot better. Apart from that, it will prove to be beneficial for anxiety and depression as it will leave you with a happy feeling. 
If you've gone through the above-mentioned cannabis strains, you now know a way around the stigma that kept you bound before. However, keep in mind that the amount of strain you take and how you take it will also affect the experience that you have. If you want to have a more secret experience, then the best way to go is having cannabis edibles.
Imagine having a lemon skunk brownie in your bag and taking a bite whenever you feel the need to push through your tough day. While you can go for a vape, it might not be discreet enough to keep you out of your colleagues' eyes. Maybe careful of the amount you take and make sure you start with something a little more first time user-friendly before you move on to the hardcore strains.
Banner Image Credit: westword.com