Everyone has travel bucket lists but most of those only have famous cities like Paris, London, or Tokyo. While there is a charm associated with the mainstream, what sets you apart if you went where everyone else did too? These off-beat international destinations may be the actual road not taken but they pack no less charm than the famous spots. Best to head out here before they become jammed pack as well!
Gdansk, Poland
One of Poland's oldest cities, Gdansk has a history that dates a thousand year back. It is frequently noted as the location of the beginning of World War 2 and the place where communism in central Europe began to fall. It has always been one of the most important seaports in the Baltic region. Other than that It has always had an important place in Poland for its outstanding museums, beaches, and amber. Any Poland tour packages for couples is incomplete without Gdansk.
Bolivia
While it does not get as many tourists as its neighbouring countries of Peru, Chile, Brazil, and Argentina, it does offer breathtaking scenery – mostly unexplored. Fiery-red lakes, silver mines, and the highest volcanoes in the world are just a few highlights of Bolivia. It also has a road that has been called the world's most dangerous road many times, a 40-mile route from La Paz to Coroico. The prehistoric sites are another gem of the place.
Havana, Cuba
Stepping in Havana might feel like taking a step back in time. With its colonial architecture and neoclassical buildings and '50s, cars parked outside will give you an old-time vibe. What you will see here is even more exciting. Almost everyone here is either a musician, artist, poet, painter or dancer. Along with that, you can find plenty if museums here as well.
     4. The Philippines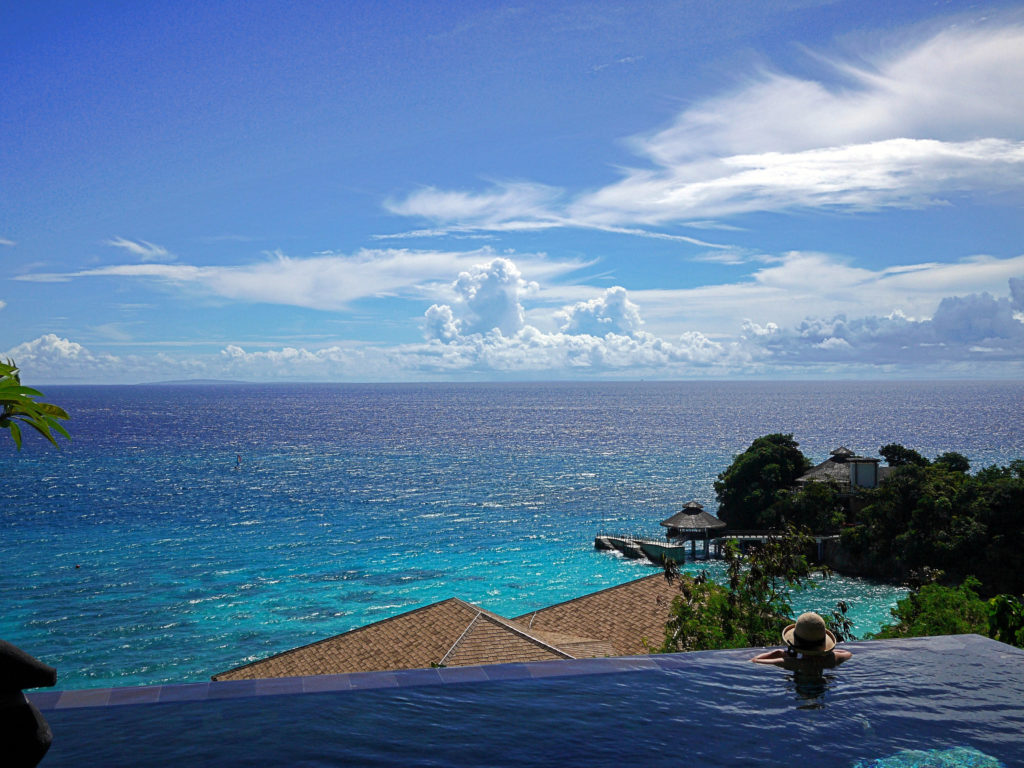 Unlike its neighbour across the pond, namely Indonesia, Philippines is a yet to be fully discovered destination. Comprising of over 7000 islands, the country is culturally rich. Yet, it is frequented by a very little number of tourists every year. With 37 volcanoes, spectacular beaches, and the largest school of whale sharks ever known, it is a country worth visiting at least once.

Nara, Japan
Nara is often overlooked due to the nearby city of Kyoto. Equally blessed with temples and shrines, the only thing it is any less in the number of tourists. You enjoy Naramchi's winding streets, beautifully made houses and well-kept gardens. Not many people know that Nara is the birthplace of sake, but as you do now, do not leave without visiting Harushika for a tour of this over 130 years old brewery.
People also read: Off the Beaten Path: 8 Reasons Why You Should Give Motorbike Traveling a Try
Galway, Ireland
When on a trip to Ireland, many people mostly visit Dublin only. However, Galway is one of the Emerald Isle's greatest cities. With more than 70 pubs and an array of restaurants. With fresh fish come oyster, so much that they even have a festival for it. The Galway Oyster and Seafood festival is organized every September in this city by the sea.
Taipei, Taiwan
Once the smog city, Taipei has come out of the smoke like a miracle. East and west, traditional and modern meet here as the old streets coexist with new ones and the traditional homes with skyscrapers. Now surrounded by cherry blossoms, sulfur deposits, and over 20 dedicated streets for food, it is a place where you can unwind with your partner, regardless of the time of the year.
Newfoundland, Canada
No, not the dog. But that dog is named on this region of Canada. You might not find sprawling beaches and hot sand here, but what you will find here is stunning views, picturesque villages, quiet nights and plenty of romantic spots. You can spot exotic wildlife and arctic species here. Polar bears, orcas, finbacks and minke whales can also be spotted. St. John's, one of the oldest cities in North America, in Newfoundland is home to beautiful museums and bars as well.
Bhutan
Close to home, yet frequently overlooked, Bhutan is a challenging experience. The sole Buddhist country in the entire world is a hermit kingdom where people still prefer wearing the native Dzongka garbs. The city life is slower than in other countries yet has a charm of its own. The traditional architecture is sprinkled all over. The Tiger's Nest, a monastery over 300 years old, is the highlight of the trip.
With this, we come to the end of our round-up of most beautiful offbeat destinations in the world that are still underrated. Would you sail for a change or are you still going the road much taken? If you are interested in going to the destinations mentioned above, make sure to book customized tour packages for couples.
Banner Image Credit: pixabay.com