India is the land of incredible natural beauty and famous for sparkle beaches destination that attracts the tourist from far away. The beauty of Goa beach, Marina beach, Kerala beach, Mandvi beach, Dumas beach, Somnath beach etc are most popular and lovable beaches in India.
Here we discuss about top 10 beaches in india or 10 most popular and beautiful beaches that makes your holiday with its coastal beauty and will smoothing your depression and make you satisfied:
1. Andaman & Nicobar Islands: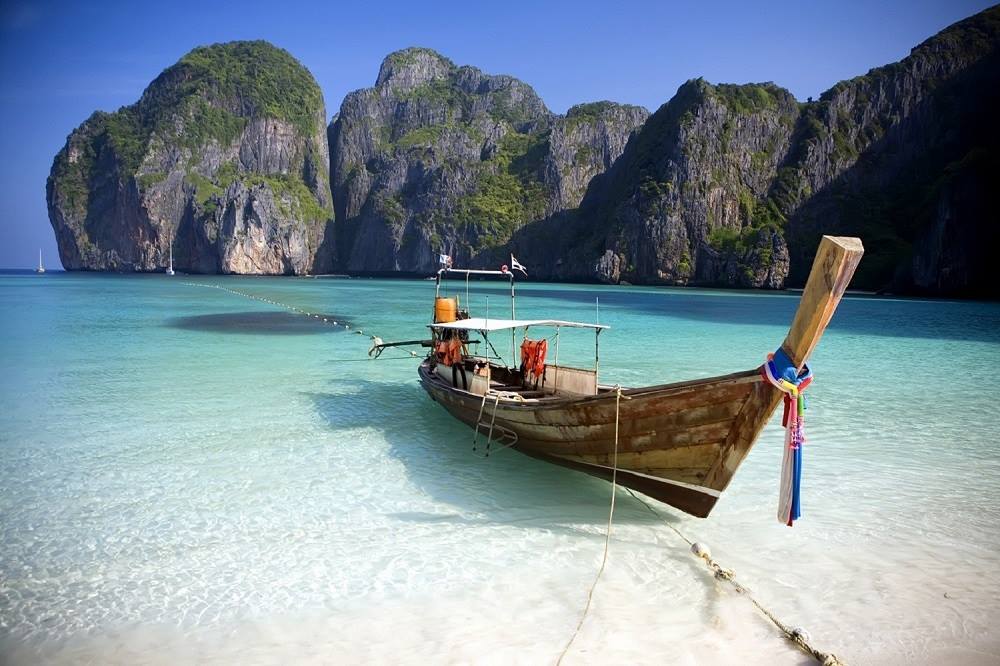 Andaman & Nicobar Islands is a small pieces island and it is fourteen hundred away from the east coast of India. Its capital city is Port Blair and this capital city is connected with many islands. Andaman & Nicobar Islands is famous for beautiful beaches and blue water and it also famous for honeymoon destination. This place is known for tourism industry that attracts the couples, families, tourist and adventure enthusiasts. Havelock and Neil Island are some beautiful beaches where you can enjoy the sandy shores, amazing sunsets, coral reefs, solitude natural beauty, coconut groves etc.
2. Kovalam, Kerala: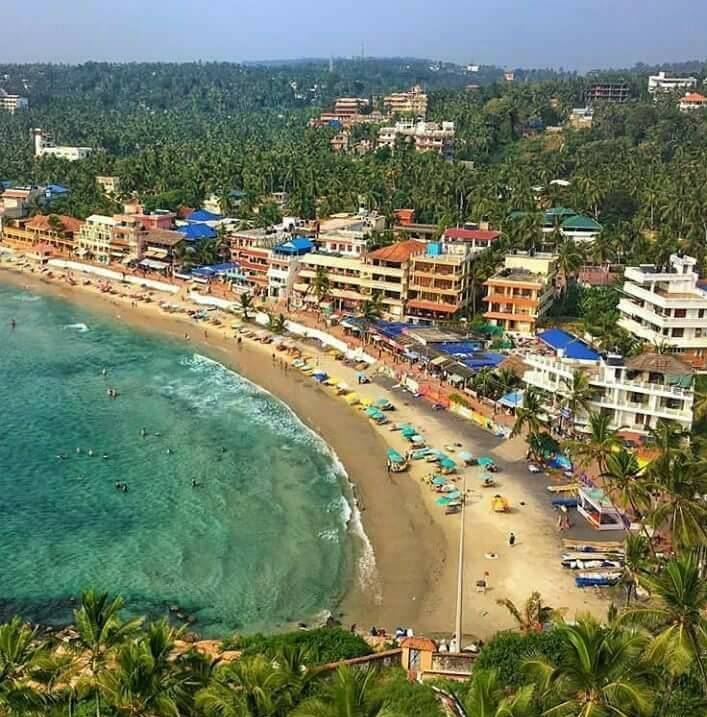 Kovalam is famous for three pristine beaches like Lighthouse beach, Hawah beach and Samudra beach that make this land majestic. Those beaches are full of shallow water with low tidal wave and the grove of coconut trees. Here you can enjoy the motorboat riding with family and can also see the cultural activities like yoga and meditation and with this ayurvedic treatments are also popular activities.
3. Goa, India: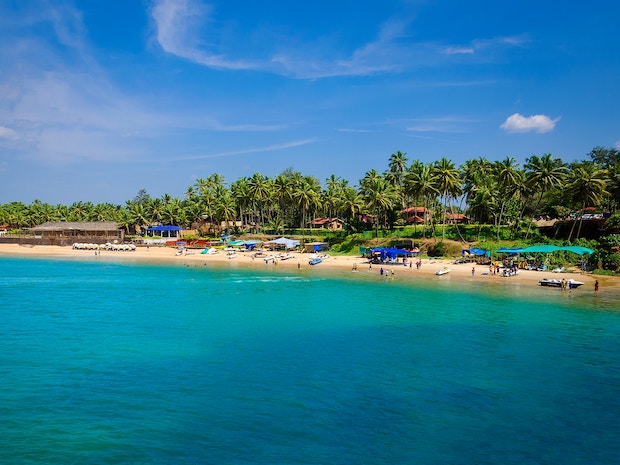 Goa is situated on the west coast and is one of the smallest states in India and famous for beautiful beaches delicious foods and for Portuguese heritage. The sparkling beauty of Goa beaches attracts million of visitors. The tourist and the living people in here celebrate many festivals and it is the best night life in the country. You can get much historical knowledge from here such as beautiful architectures of the colonial era, former Portuguese heritage and colony, old churches and bungalows etc. This place is popular for beach snacks, trendy bars, many clubs, and elegant cafes etc.
4. Digha, West Bengal: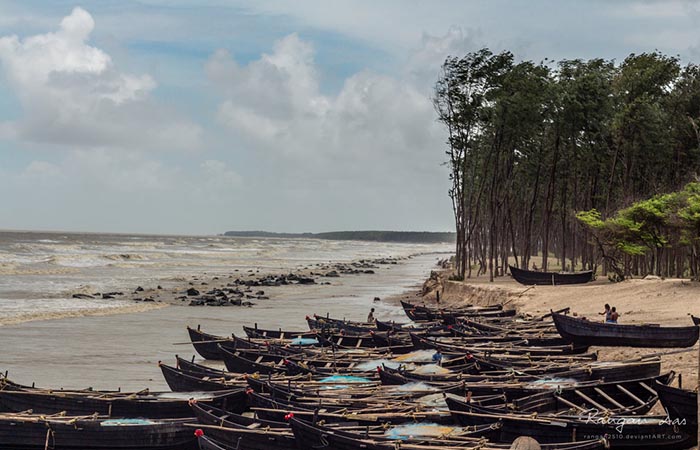 Digha is situated on the sea shore on the Bay of Bengal and it is the most popular tourist destination and most lovable holiday place for the people of West Bengal. This is the magnificent place and famous for religious temples, research centers and museums and sea resorts.
5. Puri, Orissa: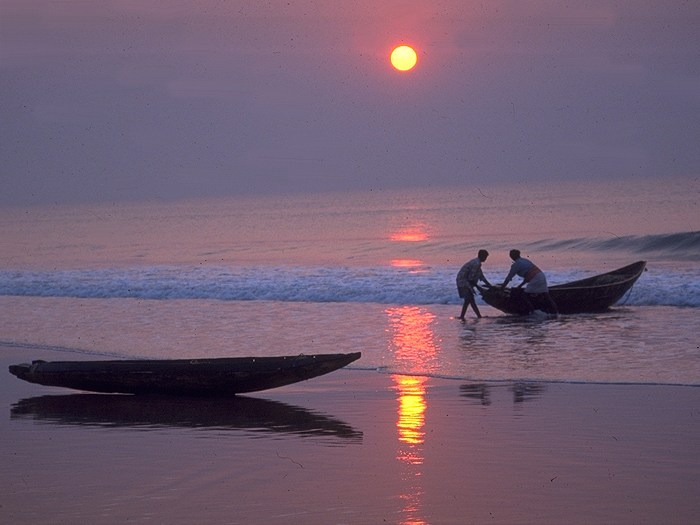 Puri is one of the most visited religious destinations for Hindus, and Jagannath temple is the main cause of attraction of the visitors and it also known the resting place Lord Shiva. This place is also known for cultural centers, the beauty of Puri beach can mesmerize you. The Rath Yatra, take place in here so religious people love to visit here again and again.
6. Kanyakumari, Tamil Nadu: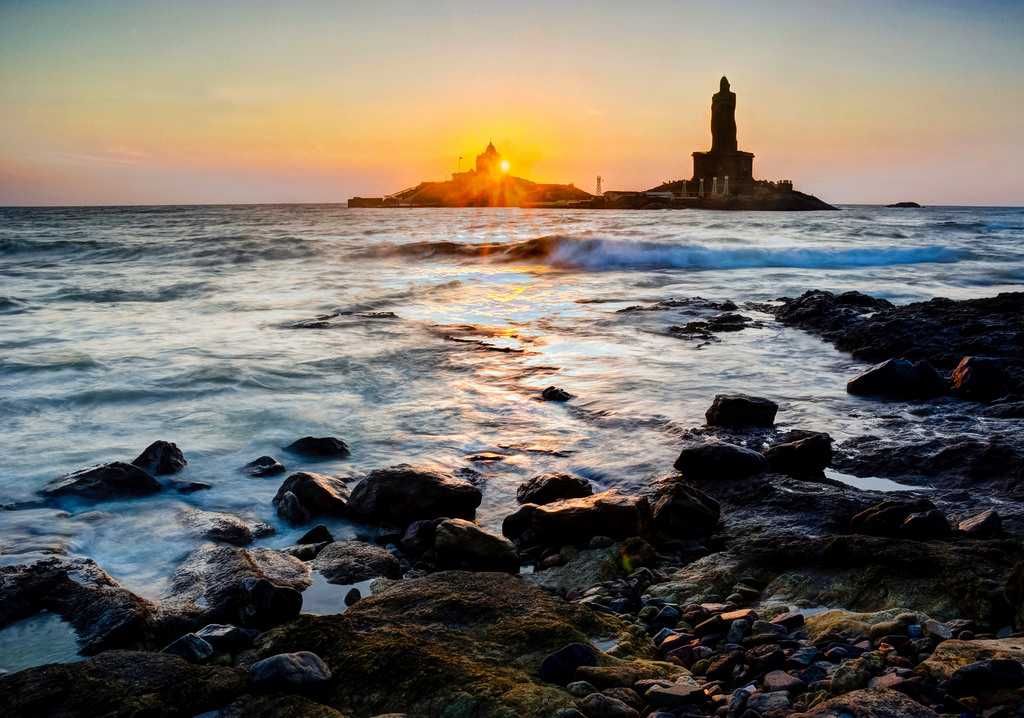 Kanyakumari is the south Indian most popular coastal town, former it was known as Cape Comorin. This place is surrounded by large mountain and bordered by seashore; you can enjoy watching beautiful paddy field, coconut trees, valleys, cultural centre, major place of religion and art etc.
7. Marina Beach, Chennai: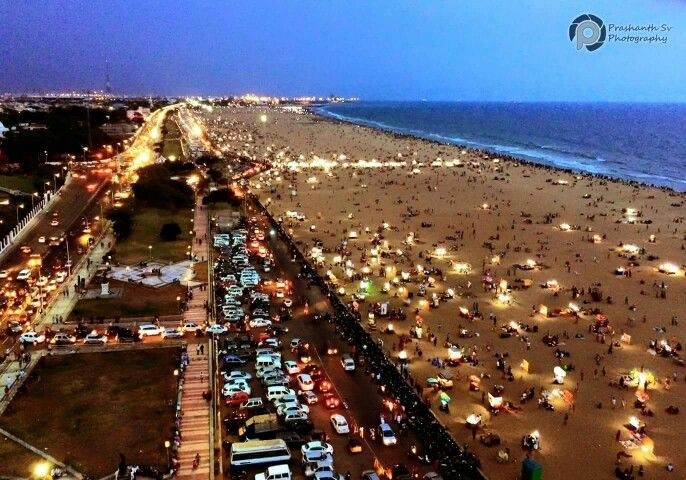 Marina Beach is a beautiful natural urban beach that situated in Chennai, Tamil Nadu and this beach is the longest urban in India and also second largest in the world and most crowed beach in this country. With white sandy sea shore this beach looks extremely beautiful and the landscape of this beach is amazing. People love and enjoy the dotted of merry-go-round and shop selling, walk in the cooling evening breeze.
8. Rishikonda Beach, Visakhapatnam: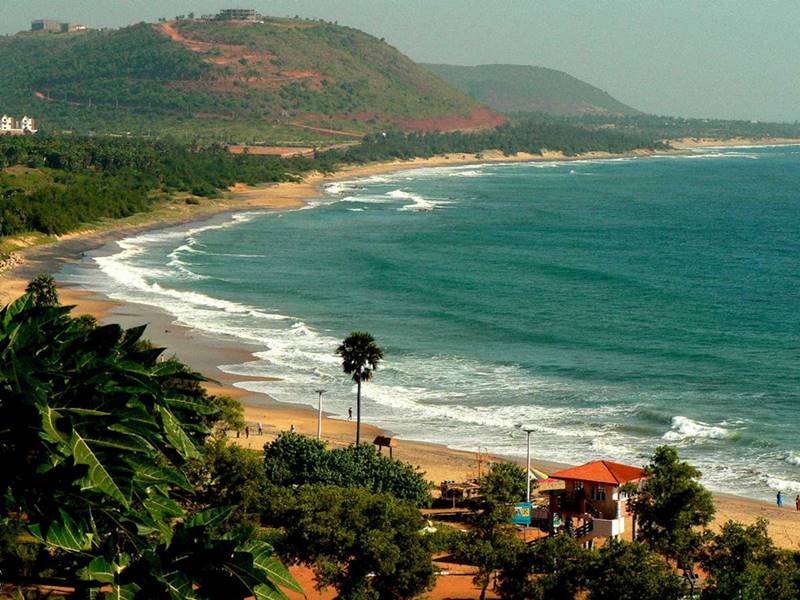 Rishikonda Beach located on the coast of the Bay of Bengal in Visakhapatnam, Andhra Pradesh in India. The natural beauty, the golden sand makes this beach main attraction to the tourist. It is the favorite place for them who love to play water games because this beach offers huge range of activities. Rishikonda Beach offers you to swim under expert supervision so you have no fear to swim in the deep water. The natural charms of this beach are the main reason to get huge popularity among the foreign tourists and it is the perfect destination for control stress and spend peaceful weekend.
9. Paradise Beach, Pondicherry:
This photo of Paradise Beach is courtesy of TripAdvisor
Paradise Beach is located in Chunnambar, close to Pondicherry town. The golden sand and cold sea breeze make this beach beautiful. This beach is soft and grainy so that you can walk along without any bound and here you can also notice the thick and green mangrove forest, beautiful ferry. You can spend your time by sitting on the beach and enjoying the wave of the sea.
10. Kashid, Maharashtra: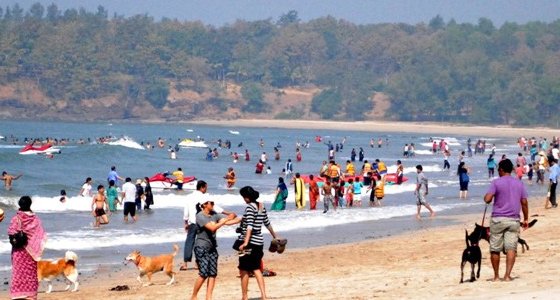 Kashid beach is popular of its white sand and blue sea and it is an ideal destination of spending weekend. This beach attracts tourist by its calm nature, mildly environment, majestic mountains, famous churches and temples and for picaresque location.
Banne Image Credit: holidify.com