The summer is here! And with it, all the things we love and dread about this season are also upon us.
Indian summers are famous – or notorious – for a reason. Longer days, sweltering heat, the sun beating down on humanity with a ferocious rage, these are the hallmarks of a typical summer in India. And while the warmth may come as a relief after a few months of chilly weather, the tables can turn quickly enough once the sweaty, grimy, and exhausting realities of the summer season finally sets in.
It's not all bad, of course, and summer does bring with it the bounties of mother nature, in the form of many seasonal fruits and vegetables such as mangoes, watermelons, and pumpkins. However, the rising temperatures can play havoc with your body, and the season also brings numerous health risks, such as dehydration, diarrhoea, heat stroke, bacterial infections, etc.
It is very important, therefore, to eat healthy and live carefully during the summer months. The excessive heat can make us less tolerant towards overly spicy food and cause exhaustion and sickness if we don't take proper care of ourselves.
Therefore, mentioned below are some tips that you can follow in order to stay healthy, fit, and replenished during the upcoming months. With these tips in mind, you'll be able to enjoy the summer to the fullest, without having to worry about any of the health risks associated with this season.
Tips that you can follow:
1. Include Seasonal Fruits and Veggies in Your Meal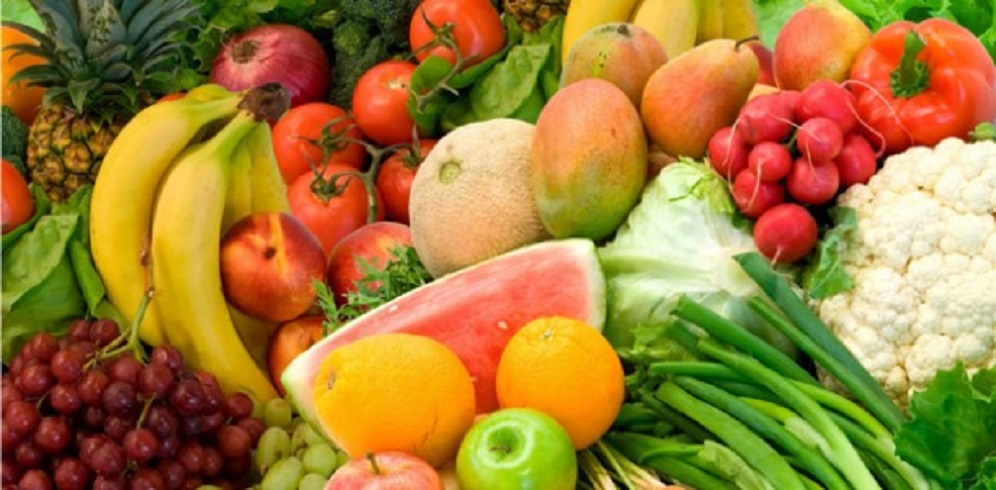 As mentioned above, summer offers a variety of choices when it comes to fruits and vegetables. Mangoes, a favorite fruit of many Indians, become available during the summers, as do many other tasty fruits such as plums, cherries, guavas, and watermelons. Pumpkins, bitter gourds, cucumbers, brinjals, and bottle gourds are some of the summer-specific vegetables you can try out. While most food items can be purchased year-round in the modern world, seasonal fruits and veggies have the advantage of being fresher, tastier, healthier, cheaper, and more environmentally friendly.
2. Stay Well Hydrated At All Times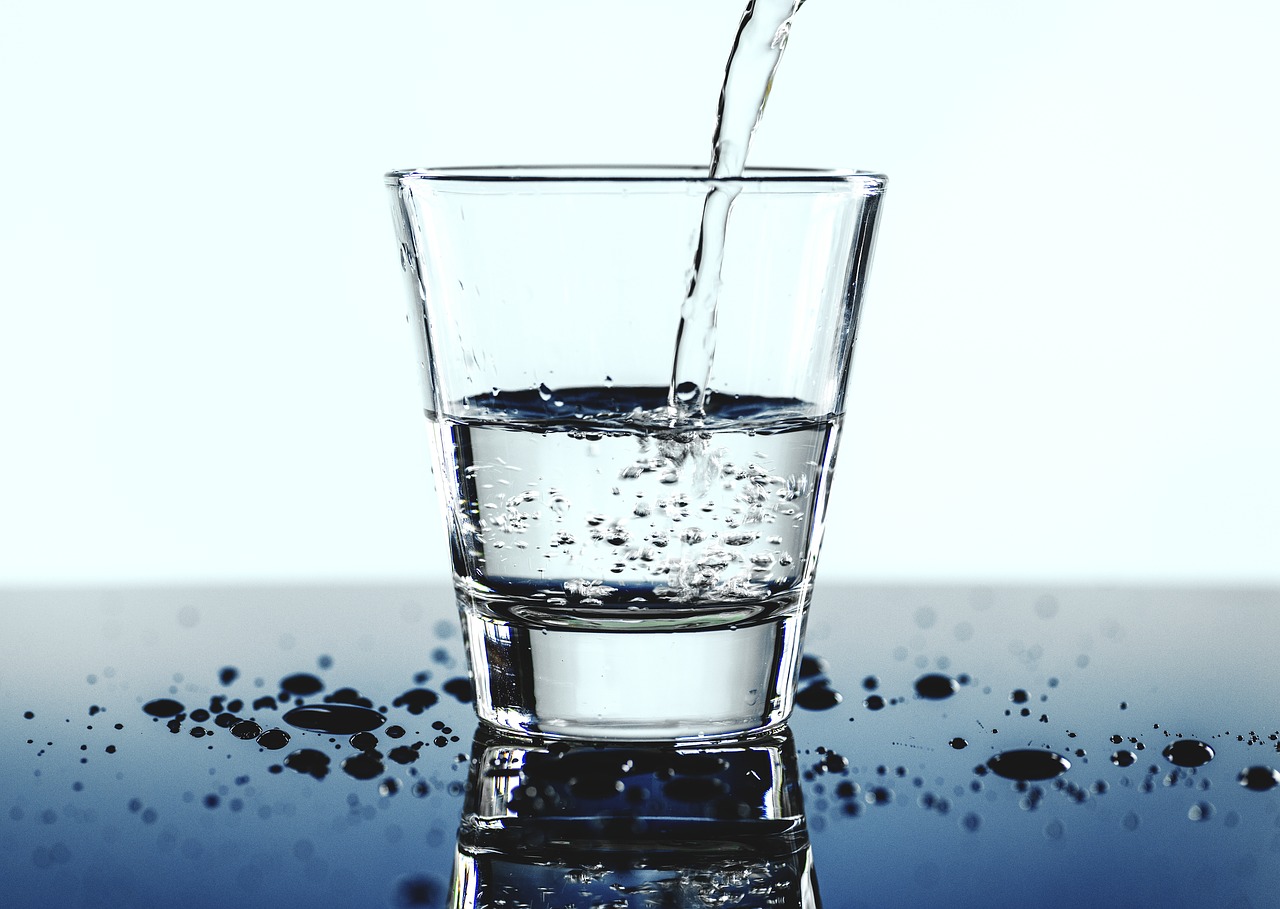 Drinking adequate amounts of water and other beverages is one of the most important things that you need to do during the summer, in order to keep yourself healthy, fit, and protected from the heat. Sufficient fluid intake will stave off the risk of dehydration, so be sure to drink anywhere between eight to ten glasses of water every single day during the summer months. And while it may feel good to gulp down chilled water after a long day out in the sun, avoid drinking water directly from the fridge, as this too can be harmful to your health. Also, make sure the water you are consuming is clean and safe. Contaminated water causes various water borne diseases therefore, for a healthy living, it is important to have water purifiers at home.
3. Binge on Light and Cooling Snacks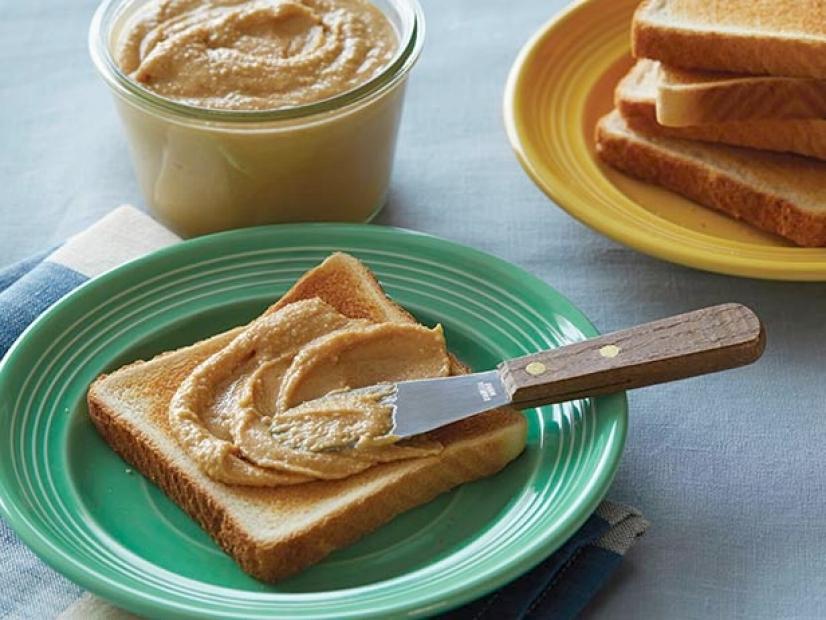 Nature provides the solutions to her own problems, and the summer heat can be counteracted by many seasonal food items found exclusively during the summer. So, load up on watermelons, cucumbers, coconut water, and lychee to keep cool and healthy this summer. And ditch the fried and packaged snacks as far as possible to replace them with nuts, fruits, seeds, and juices. These light and cooling snacking items will help you satisfy your cravings without compromising your health this summer season!
Summing Up
Contrary to popular opinion, summer can be really fun, if done right. So be sure to follow the above-mentioned diet tips to get the best out of this season without risking your health, happiness, and wellbeing. A healthy you, after all, will make for a happy and memorable summer!
Banner Image Credit: Image by DanaTentis from Pixabay